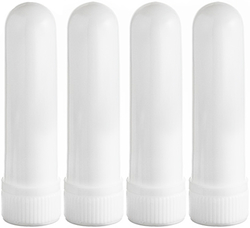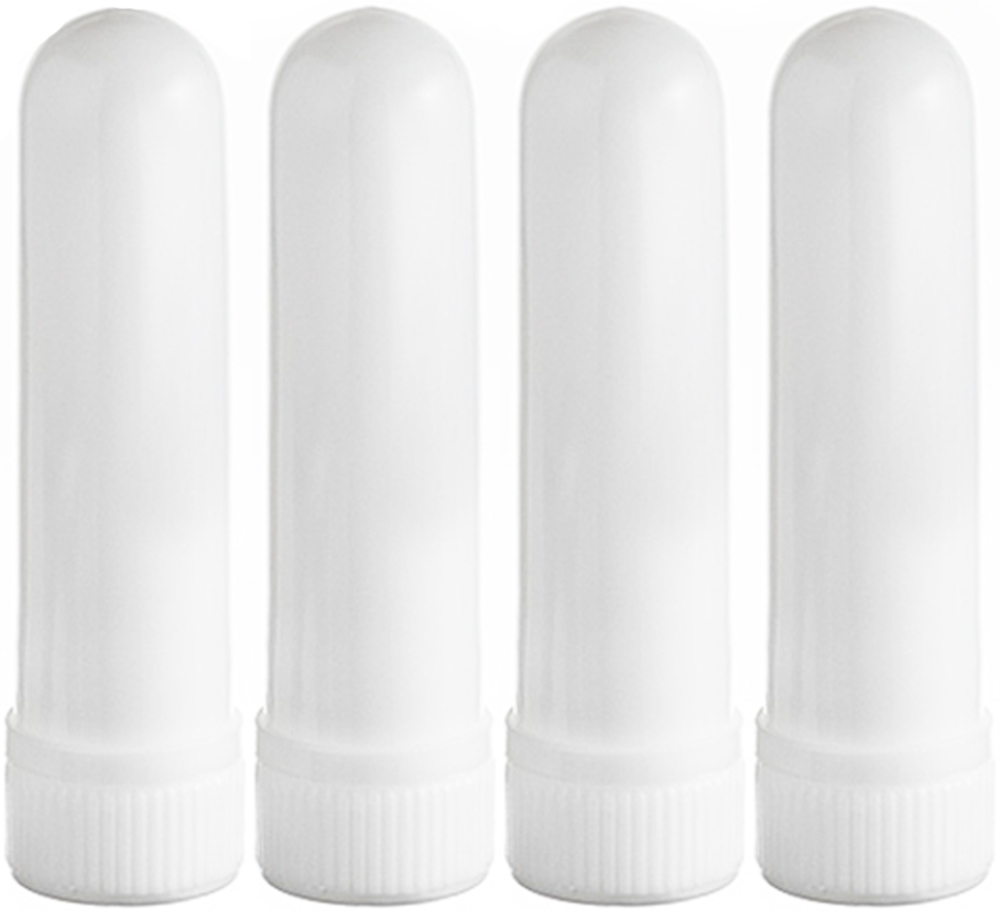 Essential Oil Inhaler 4 Pack with Inhaler Sticks, 4 Pack
Our Price:
$3.59
(25% Off)
Temporarily Out of Stock
Please check back soon
Easy, On-the-Go Aromatherapy
Create your very own unique essential oil inhaler with these easy steps!
Add ~5 drops of your favorite essential oil(s) to the cotton wick, coating it evenly. Slide the wick into the open bottom of the inhaler. Press the seal cap firmly into the bottom of the inhaler until it pops in. Please note that you will not be able to remove the cap after sealing the inhaler. Twist on the container cap to close the inhaler when not in use. Slide into your pocket or purse and enjoy the benefits of easy, on-the-go aromatherapy!
Piping Rock's Promise:
We proudly offer you everything you need for an advanced, daily Aromatherapy regiment at the lowest cost in the industry! From Essential Oils to Carrier Oils, Diffusers to Blending Bottles, Beeswax, Books & more, we have you covered. With over 100 Essential Oils to choose from, you can create your own homemade scents and beauty products. Enjoy various blends & Essential Oils Sprays or experience our revitalizing, botanical Massage Oils!
About Piping Rock's Quality:
You've found your One-Stop-Shop for Aromatherapy products at Piping Rock. Our Essentials Oils are crafted in our own "GMP Certified" manufacturing facilities. We verify Piping Rock products with third-party, FDA-registered agencies to ensure quality. Each product goes through hundreds of checks, in-process and post-production. Our outstanding Essential Oils are GCMS tested to deliver guaranteed purity. We offer various 100% Pure Essentials along with other popular, unique blends. We guarantee purity, potency, safety and innovation in everything we do.