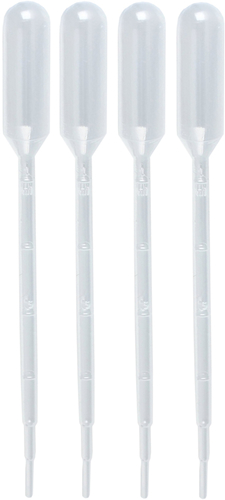 Pipette Dropper 4 Pack, 0.14 oz (4 mL) Pack
SALE ENDS IN
BUY 1,
GET 1,
FREE*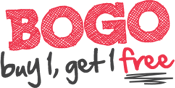 If you've been on the hunt for a temporary solution to transfer liquids for your next DIY project, look no further. Our Plastic Pipette Dropper 4 Pack is ideal for moving oils, liquid supplements and more from one source to another. These aren't recommended to be stored in bottles long term, as the plastic pipette can deteriorate with exposure to oils for too long.
Piping Rock's Promise:
We proudly offer you everything you need for an advanced, daily Aromatherapy regiment at the lowest cost in the industry! From Essential Oils to Carrier Oils, Diffusers to Blending Bottles, Beeswax, Books & more, we have you covered. With over 100 Essential Oils to choose from, you can create your own homemade scents and beauty products. Enjoy various blends & Essential Oils Sprays or experience our revitalizing, botanical Massage Oils!