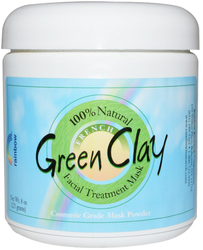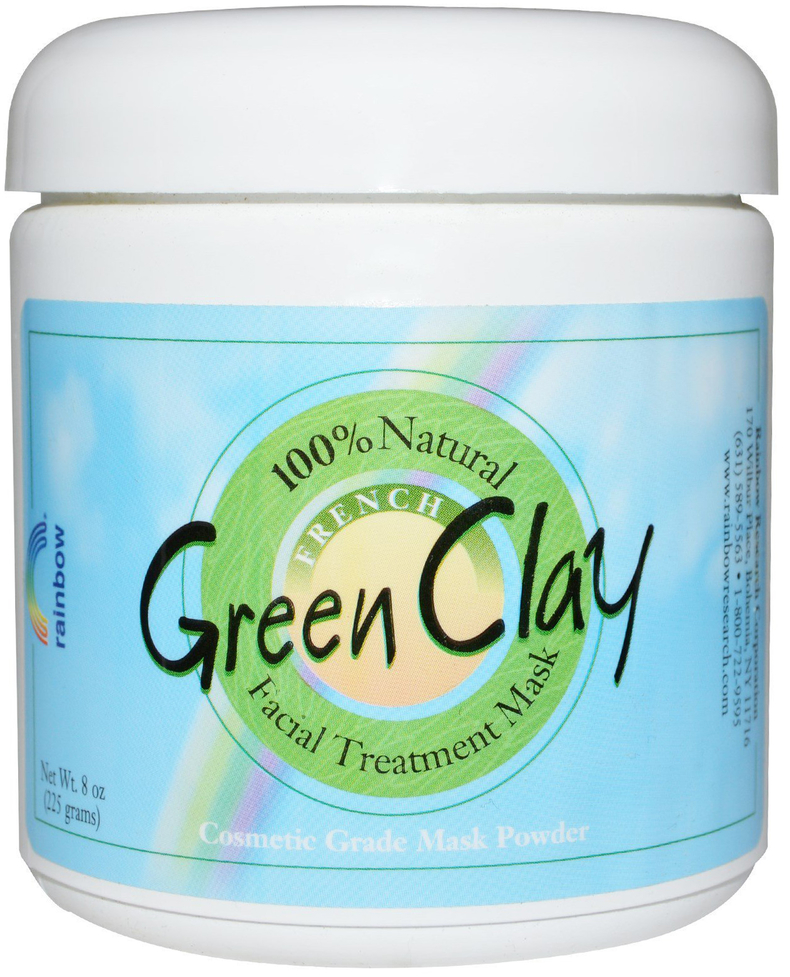 French Green Clay Powder, 8 oz (227 g) Jar
Our Price:
$7.99
(11% Off)
- Green Clay Powder Facial Treatment Mask
- Deep Pore Cleansing
-Tones and Stimulates
French Green Clay has enormous absorbent powers due to the structure of its micro molecules. It literally "drinks" excess oils, toxic substances and impurities from the skin. Its toning action stimulates the skin, brings fresh blood to skin cells and revitalizes the complexion. French Green Clay tightens pores and helps to keep the skin toned and firm. It can also can help fade the appearance of hyperpigmentation and scarring. Once the favorite cleanser, beautifier, and healer of ancient civilizations, today clay is being appreciated for its remarkable properties. Major beauty salons and spas around the world use clay as an important part of their cleansing and toning treatments.
French Green Clay (Montmorillonite) is one of the most active clays available on the planet. We extract it from sites that are pollution-free and selected for their high mineral content, from the quarries in Southern France. Green Clay is rich in minerals and trace elements, as well as organic plant matter which helps produce the natural green color. Carefully dug from the center of the clay bed to eliminate all stones, dust, and other impurities, it is then exposed to sunlight to dry into a super-fine powder. French Green Clay is the perfect treatment for helping to clear problem skin.