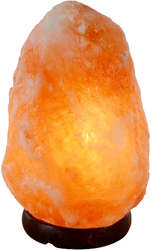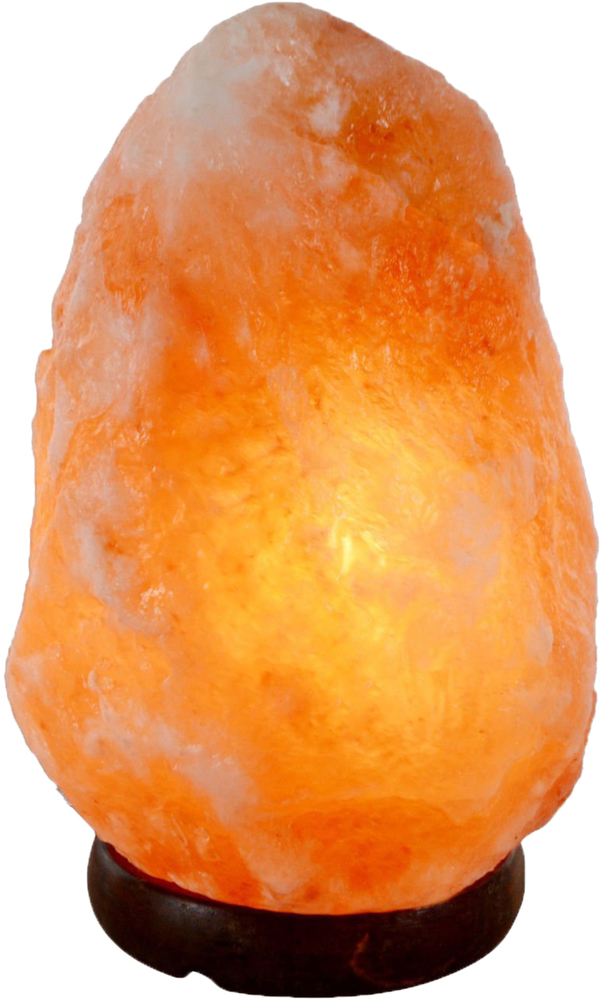 Himalayan Salt Lamp with Wood Base and Dimmer Switch, 5" x 5" x 8" Unit
Our Price:
$16.79
(44% Off)
Turn off the ceiling lights and turn on the zen with our Himalayan Salt Lamp! Complete with a wood base and a dimmer—you control the lighting, fancy, eh?—your home will get a boost of natural-looking loveliness with this lamp. Decorative and functional, it makes for the perfect accent piece or the perfect gift for that special someone in your life.
-Himalayan Salt Lamps are a beautiful and natural alternative to artificial ionizers
-They emit negative ions and neutralize the electronic smog in your home
-They are safe, economical, eco-friendly, nautral, pure (untouched by pollution)
-The soothing glow and striking shapes of our Himalayan Rock Salt Lamps will enhance the decor of any room
-These natural works of art not only look stunning but are known for their enormous benefits to our wellbeing.
-Each Rock Salt Lamp is unique and hand-carved using salt extracted from the foothills of the Himalayan Mountains.
Please note this uses U.S. Type A Plug (2 Pin).