Irish Moss Cut & Sifted (Organic), 1 lb (453.6 g) Bag
40567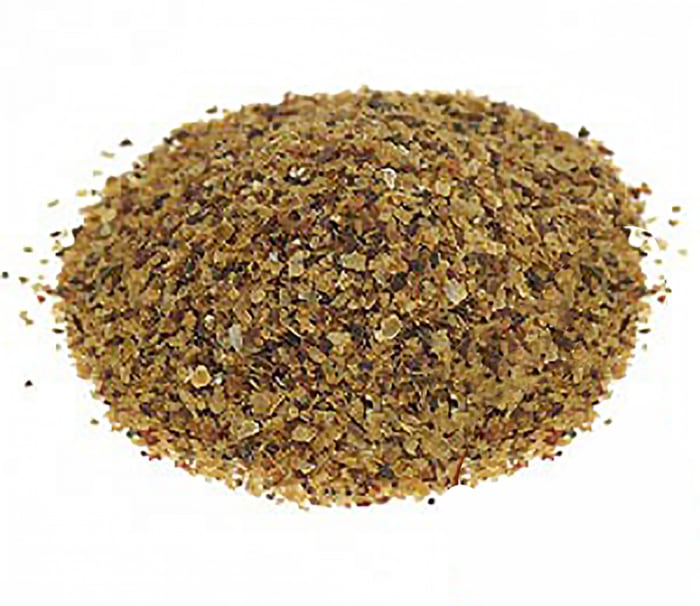 Roll over image to zoom in
Irish Moss Cut & Sifted (Organic), 1 lb (453.6 g) Bag
40567
Size:
1 | 1 lb (453.6 g) Bag
- In Stock
Quantity
0 Items
Current price:

$15.99

Original price:

$18.95

Current price:

$22.99

Original price:

$26.99
More Information
Directions:
Prepare as a tea. Pour 8oz of boiling water over 1-2 tsp of herb. Cover and steep 3-4 minutes, strain, and serve.
Other Information:
The typical preparation of Irish Moss is as a powder used in a tea or tincture. Chondrus crispus is sometimes combined with cinnamon or licorice as a soothing remedy.
Chondrus crispus is considered by some to be a nutritious and remarkable gift from the sea. Full of rich nutrients, Irish Moss is used by some herbalists to make a tonic for promoting a vibrant glow. Irish Moss is used for its mild laxative properties.
PipingRock's Passion for Quality is Backed by In-house Advanced Analytical Testing
PipingRock guarantees the highest quality because we design, manufacture, and test our supplements in our own state-of-the-art facilities.

Non-GMO Promise
At PipingRock, your health is our #1 priority. Genetically Modified Organisms (GMOs) are present in many dietary supplements, even though they have not yet proven safe for long-term consumption. PipingRock's commitment to bringing you safe, natural, premium-quality ingredients only does not allow for GMO uncertainty.
100% Satisfaction Guaranteed
We stand behind the quality in our products. If you are unhappy with your PipingRock product for any reason we will issue a full refund in accordance to our Return policy.
Irish Moss Cut & Sifted (Organic), 1 lb (453.6 g) Bag
40567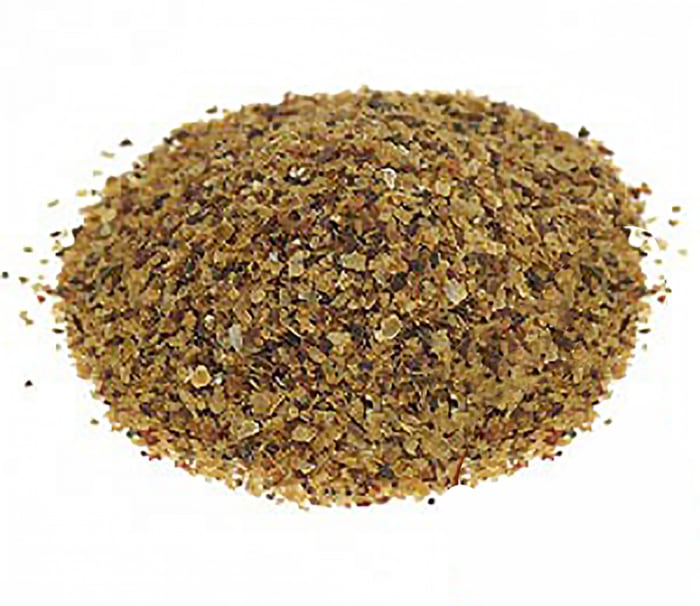 Irish Moss Cut & Sifted (Organic), 1 lb (453.6 g) Bag
40567
Size:
1 | 1 lb (453.6 g) Bag
- In Stock
Quantity
PipingRock.com
1-2 of 2 customer reviews
@anonymous
@anonymous@anonymous
Dec 05, 2020
Reviews 2
Gender Male
Age 45 to 54
Great quality
Fantastic stuffFantastic stuff
@anonymous
@anonymous@anonymous
Nov 26, 2020
Reviews 1