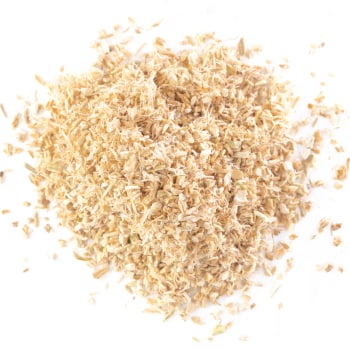 Marshmallow Root Cut & Sifted (Organic), 1 lb (453.6 g) Bag
Our Price:
$22.99
(22% Off)
Ingredients:
Marshmallow Root Organic Cut & Sifted (Althaea Officinalis).
Directions:
Pour 8-12 oz of boiling water (212F) over 1-2 teaspoons of tea. Steep 5-10 minutes.
Claims:
USDA Organic. Kosher Certified by Kosher Certification Services.
WARNING:
Should be taken with at least 8 oz of liquid.
Other Information:
Origin: Croatia. Processed, packaged and quality tested in California, USA.