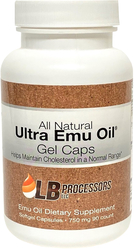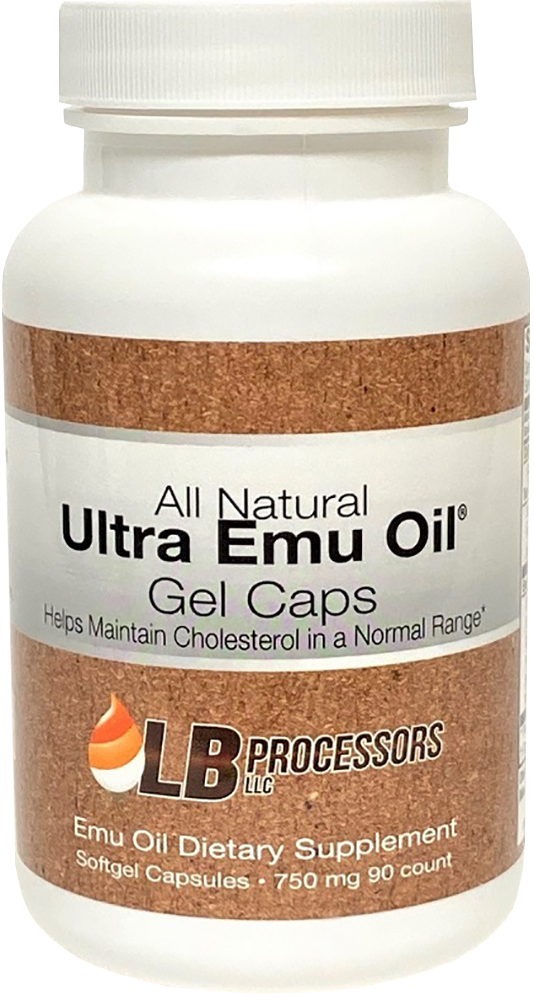 Ultra Emu Oil, 90 Softgels
Our Price:
$23.99
(25% Off)
Emu Oil Dietary Supplement
Emu oil is a natural source of essential fatty acids including triglycerides, Omega-3 (Linolenic Acid), Omega-6 (Linoleic Acid) and Omega-9 (Oleic Acid). These fatty acids are not produced by the human body and must be obtained from diet. They contribute to heart and vascular health, and are vital to a healthy body. Natural Ultra Emu Oil® Capsules are pure and refined under the most stringent refining guidelines in the industry.