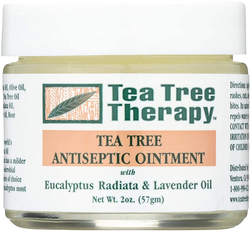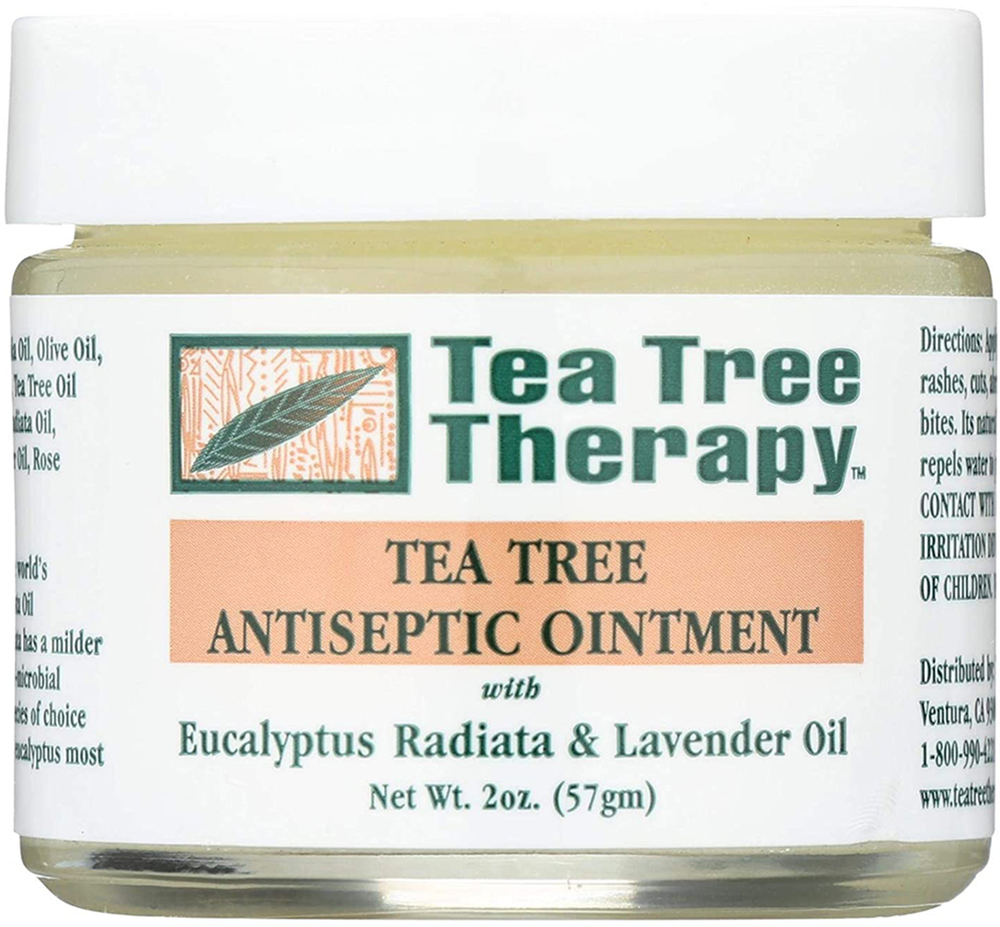 Tea Tree Oil Antiseptic Ointment, 2 oz (57 g) Jar
Our Price:
$7.29
(33% Off)
- Sourced from the World's Largest Eucalyptus Plantation
- Milder More Pleasant Aroma with Strong Anti-Microbial Qualities
- Most Suitable for use on the Skin
Tea Tree Therapy Ointment is a natural treatment that contains no petrochemicals or mineral oil. This natural antiseptic is the ideal treatment for use on skin. Protects, moisturizes, treats cuts, abrasions, chafing, rashes, and other skin irritations. Repels water to protect the area.