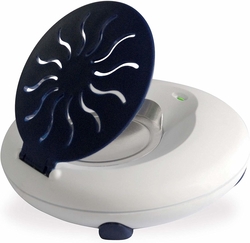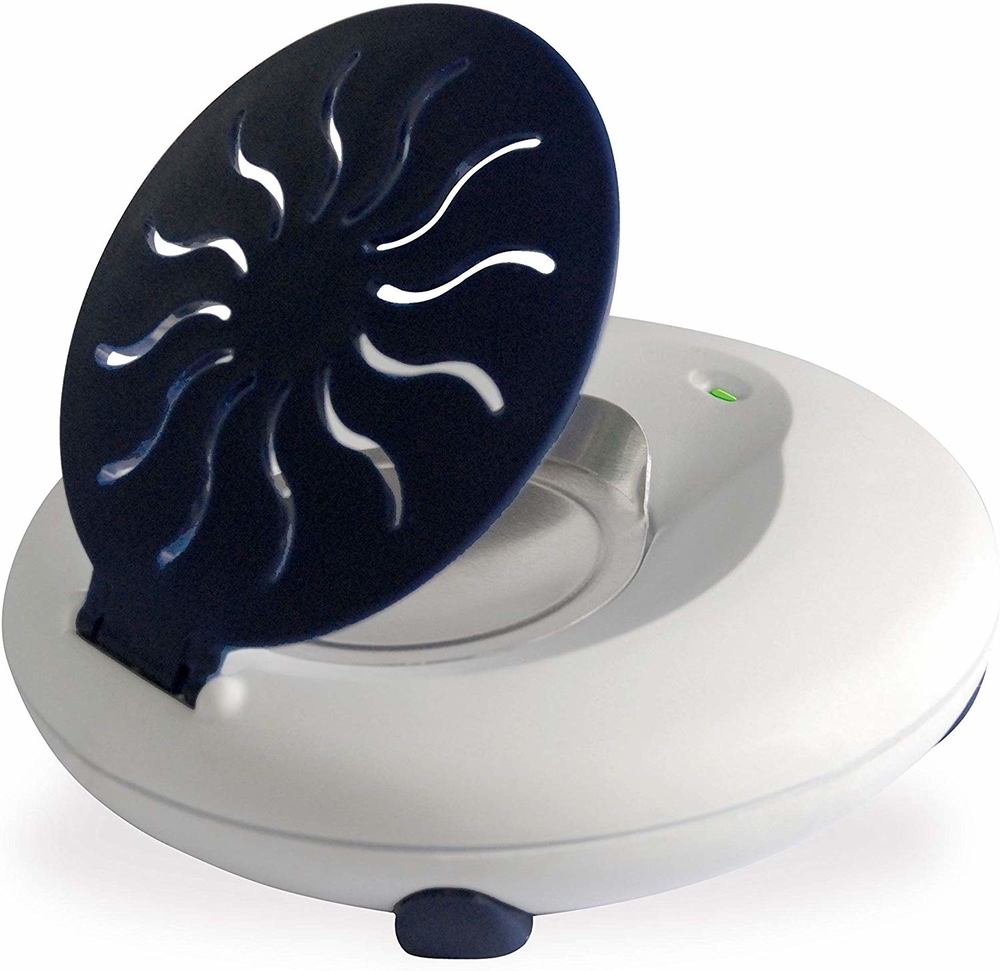 Aromashell Electric Aromatherapy Diffuser, 1 Unit
Our Price:
$12.99
(35% Off)
Aromatherapy is the use of essential oils to positively influence the mind, body and spirit.
Use this stylish Aromashell at home or in the office to create your own aromatic paradise! Simply lift the lid of the diffuser and add up to 10 drops of your favorite essential oils on to the stainless steel dish. Plug in & turn on; within minutes Aromashell will diffuse the fragrant essence throughout your room! Keep the lid open while the diffuser is in use.
Simple clean-up for use time and time again!
Allow the dish to cool before removing and cleaning. Remove and clean the dish between uses and before changing the essential oil fragrance. Use a mild soap. Rinse and dry thoroughly before returning the dish to the diffuser. Use a damp cloth to clean the interior of the lid.